Have experts in your corner, and get access to quality financial advice and support to grow your business.
Dynamic provides Management Support services from the day to day running of the organisation to the development of financial management processes and systems to ensure you have confidence in your numbers and financial activities.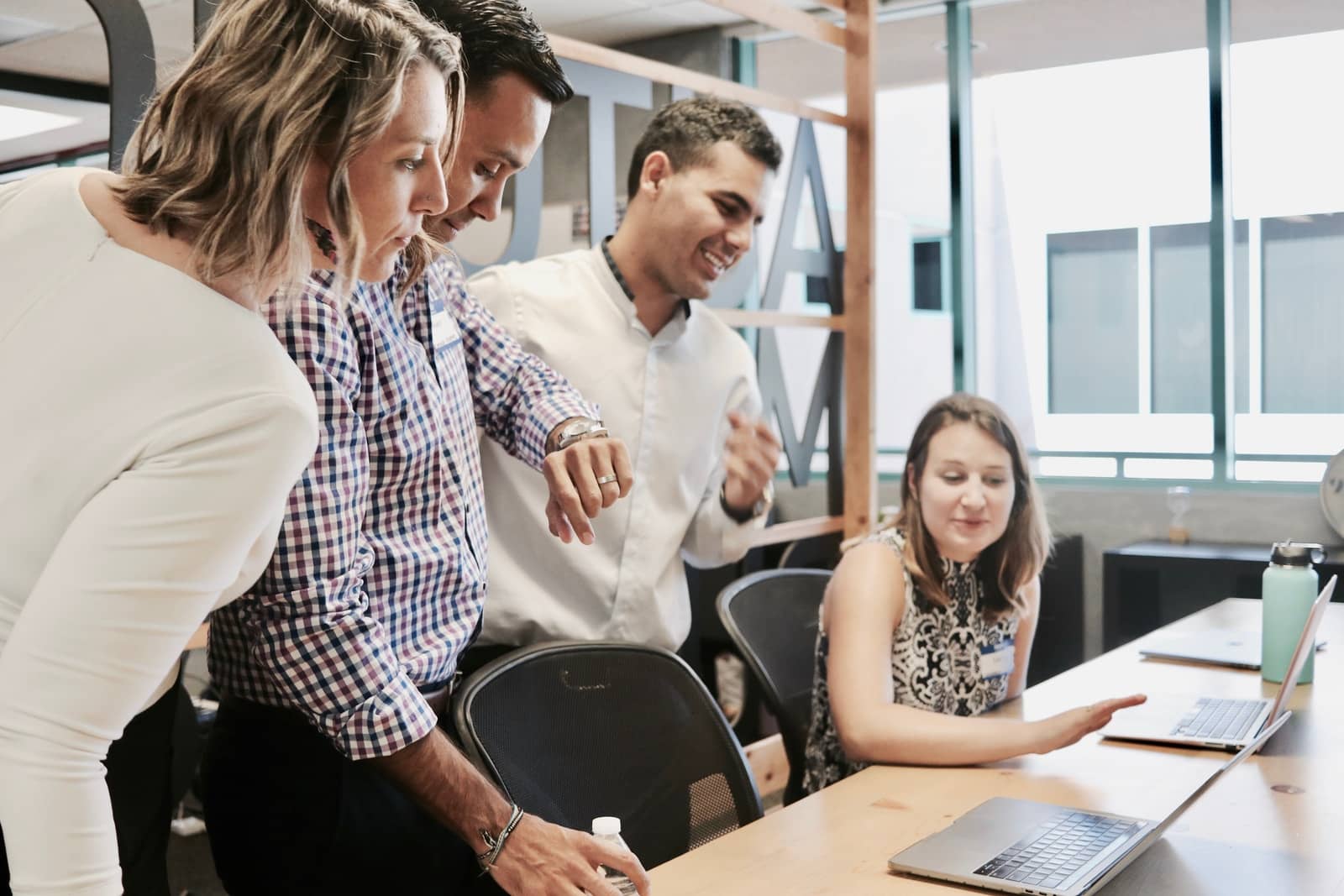 Liaising with your auditor, making sure everything is done on time and as efficiently as possible
Preparing grant acquittals
Preparing budgets for grant applications
Providing documents required for auditing
Manage the auditor and accounting team to ensure audits happen within the set timeframe
A personalised service only for what you need.
No business is the same, which is why we provide flexible solutions for whatever you need.