You'll come because you want a better business accountant in Darwin. You'll stay for the reliability, relevance and affordability.
Tailored small business accounting solutions to match your needs; nothing more, nothing less.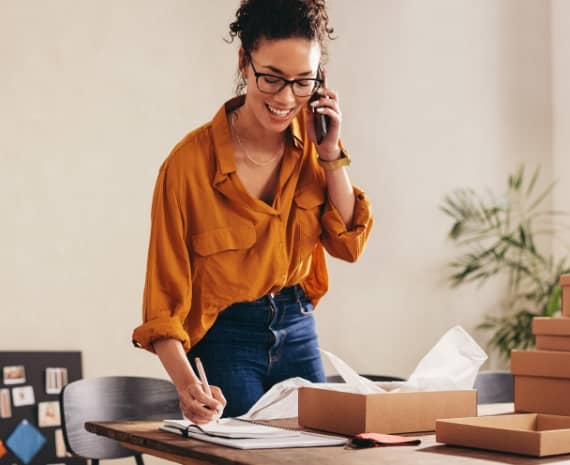 We empower business owners with
reliable

business accounting advice & services.
Business accounting that puts people first. We think business owners should be listened to and not judged. 
Our guidance is easy to understand,
relevant

and actionable.
We think business accounting should be easy to understand, actionable and impactful.
You'll feel you've finally found an
affordable

accountant that you can trust.
We think businesses should get tailored solutions directly matching their needs. Nothing more, nothing less. That means, if you need trustworthy expert financial leadership, that's what you'll get. If first and foremost you need support with bookkeeping, that's what you get.
We offer a range of business accounting services. We work with you to choose what's relevant and affordable for your business.
You will know we're different from our very first conversation
Book a free assessment of your business needs. No pressure, no B.S.