"Great accountants help to make great organisations, and that's why becoming a CPA is not enough, well not enough for me."
~ Emma, (Dynamic Financial Management Founder).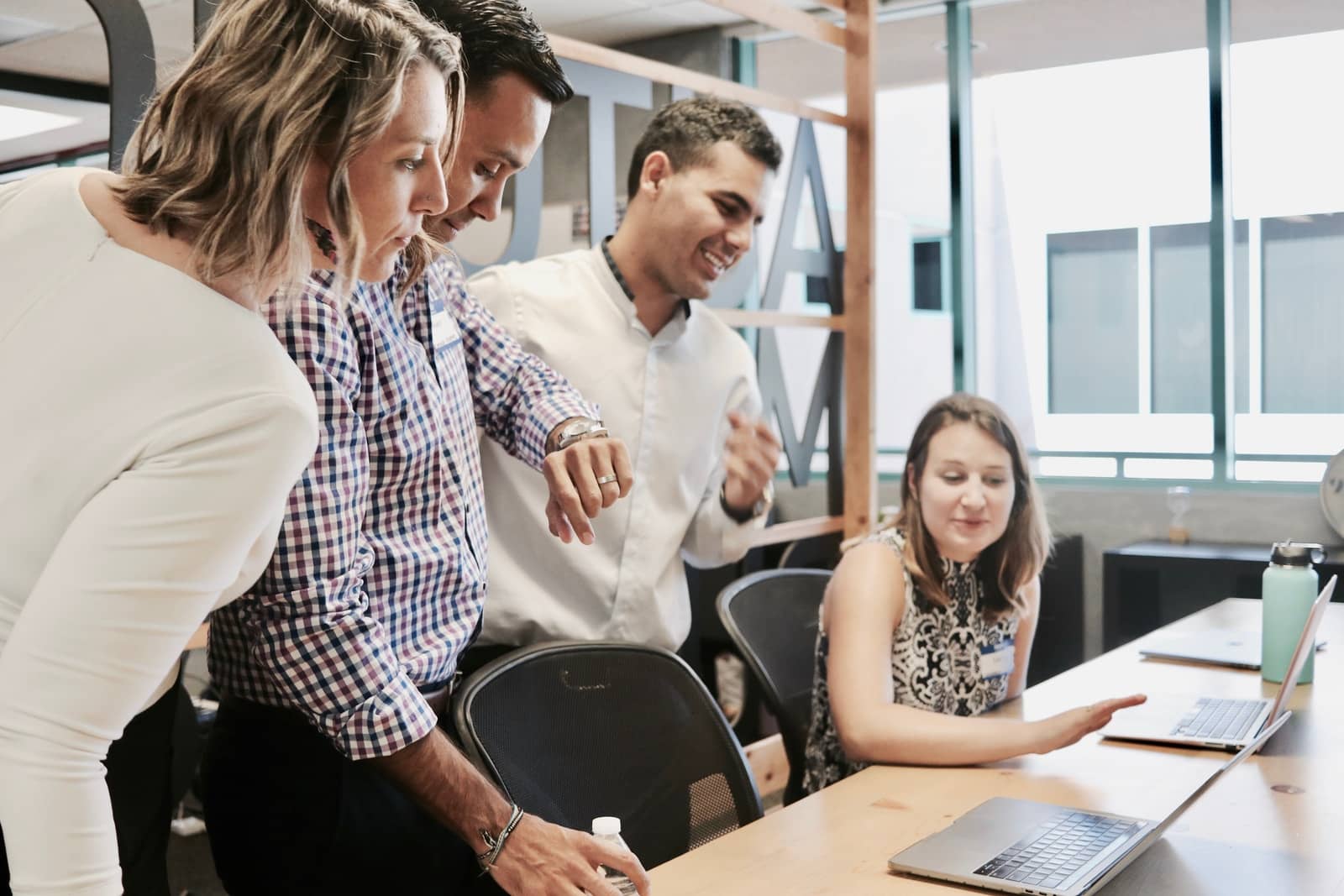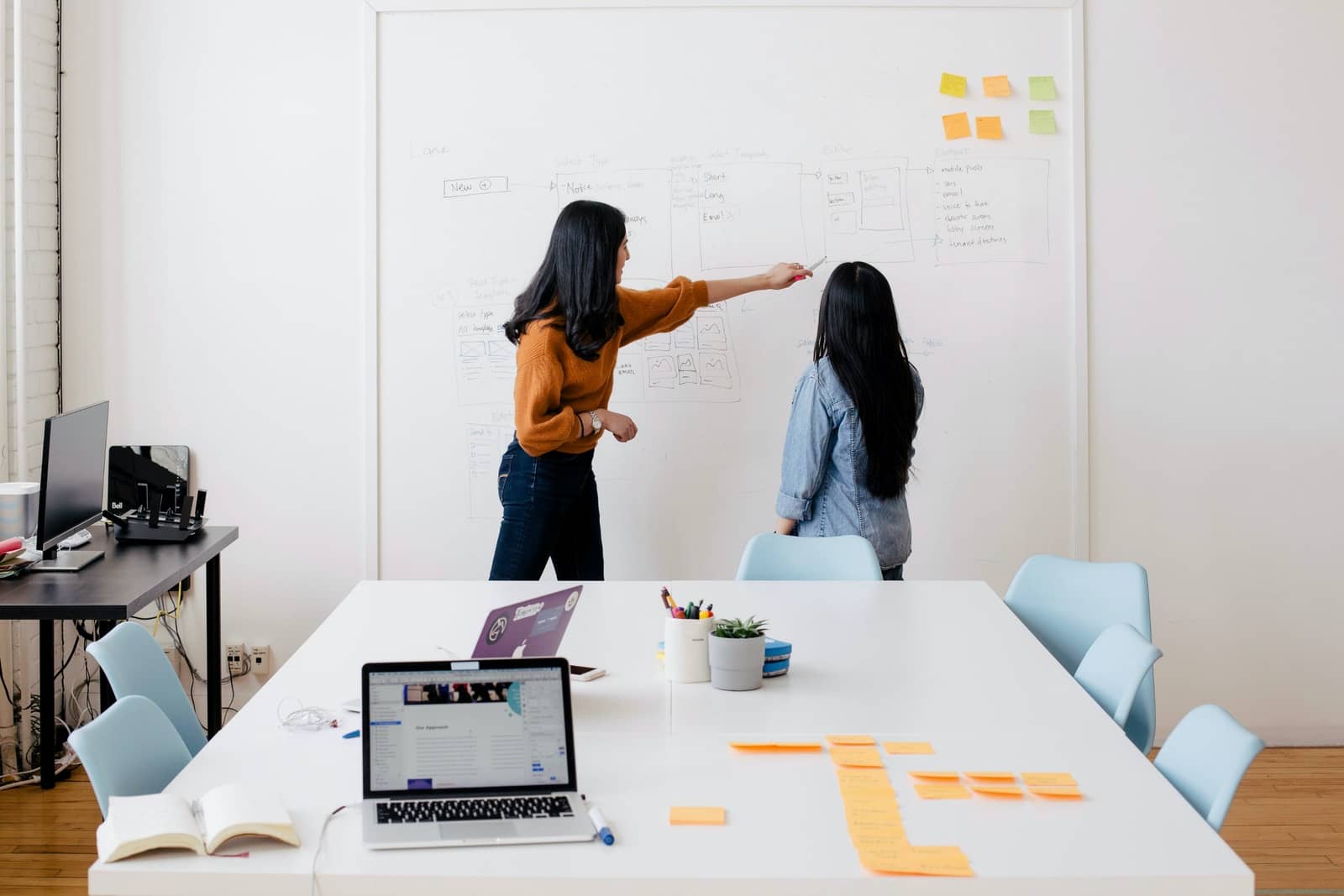 We do what we say we're going to do, every time.
Founded in 2014, by Emma Pearce, Dynamic Financial Management specialises in providing financial and management accounting services to remote and regional SME & non-profit organisations in Australia.
We uphold a reputation of reliability and relevance.
Our team excels in making a difference in organisations by utilising our combined accounting knowledge and expertise to provide meaningful, transparent and user-friendly financial reports, and insight to the organisations that make a real difference to your business.
You get tailored solutions directly matching your needs, nothing more, nothing less.
Get that good gut feeling…
RELEVANCE
We listen to you, customise our approach and services to ensure your business gets the most relevant and effective accounting services and support for where you are today.
DYNAMIC
Our team are great listeners who know how to elicit what you need and what support package is right for you. We are customer-centric and we raise the bar in our field of strategic management accounting. Our flexibility and modern approach are what make the dynamic way special.
AFFORDABILITY
Finally, an affordable accountant who delivers the high-quality services and support you'd expect of a much bigger firm. 
CAPACITY BUILDING
The Dynamic team support your business's growth by providing industry-leading expertise with outcome-driven data reporting and dashboards. Get set up for success by measuring your business performance and growth in real-time.
RELIABILITY
Our team are committed, responsive to your needs and do what we say we will do. You won't be chasing us up. We'll be chasing you!
Deeply experienced, yet still easy to understand!
Emma is our visionary who does the big picture thinking that benefits your business (and ours!)
A Certified Practicing Accountant (CPA Australia) with a passion for implementing financial management systems that work for small to medium businesses, Emma has more than 15 years' experience in accounting, systems integration, policy, and procedure development, and working hands on with businesses and Boards.
Emma oversees our service delivery and supports our team to match the right service with your business needs.
A data and compliance Whizz!
Marie holds a Bachelor's degree in Accountancy and has almost 10 years' experience in providing bookkeeping, accounting and support services to businesses all over the world. Marie has extensive experience and qualifications using finance support applications including Xero, Dext Prepare, Tanda, Stripe, Excel, and other industry specific software. Marie is an exceptional data manager and will ensure that all your data processing and compliance needs are exceeded.
Loves simplifying complex business systems and procedures.  
Offering over 20 years experience of crunching numbers, Carly loves nothing better than sorting out complex accounting problems. Nothing is too difficult, working closely with customers on their individual needs, ensuring clients thrive within their organisation, systems & procedures. Her qualifications are wide-ranging from Business Administration (Cert II in Business), to Property Manager (Cert IV in Property), to fully qualified Accountant having completed a Bachelor of Commerce (accounting major) at Griffith University and more recently becoming a registered BAS Agent.
Jessica holds a Bachelor's degree in Mathematics, is a Certified Bookkeeper, Certified QuickBooks Elite ProAdvisor and Xero Advisor with almost 8 years' experience in providing bookkeeping and accounting support services to small and medium US and Australian based businesses. Jessica has extensive experience in the E-commerce industry working with Amazon and Shopify and other e-commerce platforms. Jessica is a proactive bookkeeper and will ensure your financials are up-to-date, accurate, ready for reporting.
Delivering truly impactful accounting for organisations for over a decade.  
And while you can't hire her, Merianne is a Chartered Accountant (CA) who has been working in the accounting industry for more than 10 years.
Working with a variety of organisations, including local government, Aboriginal Corporations, and non-profit organisations, Merianne has the skills and experience to work with organisation of any size and in any industry. Merianne is a brilliant team manager with experience managing large and small teams of finance professionals and will coordinate your service delivery, ensure deadlines are met and develop meaningful reports for your Board, management, and team.